Regular price
$36.49 USD
Sale price
$29.99 USD
Unit price
per
Sale
Sold out
The ratio of large and small molecules used in the sodium hyaluronate of this mask can get deep hydration and make the skin more shiny. It is also available for pregnant women and children. Welcome to buy~
Product Information
Net Content:45g/pcs
Specification:5pcs/box
Shelf Life:3 years
How to Use
1. After cleansing, take out the mask and fit it on the face according to the contours of the facial features.
2. After about 10-15min, massage can be used for absorption.
3. After all the essence of the mask is absorbed, you can wash your face and will find that the facial skin is extra smooth
Effects
1. Effectively relieve acne skin and allergic skin
2. It can be used after micro-surgery after the water-light acupuncture
3. Moisturizing and nourishing, deeply hydrated skin
Plant Ingredients
Sodium Hyaluronate: moisturizes the skin; diminishes fine lines. Anti-inflammatory and sterilizing, super repairing power, so that the skin is full of vitality
Many people know that human skin is divided into several layers. Generally, the hyaluronic acid used in ordinary facial masks is only to satisfy the skin's epidermal layer of moisturizing and hydrating Huanyoung medical repair patch, mainly using tiny molecules, because only tiny molecules can penetrate the dermis of the skin , So that the skin is fully hydrated and the skin regenerates! Replenish collagen! At the same time, our four molecular ratio technologies have obtained "National Patent", and there are only 4 companies with production qualifications in the world, and we are one of them.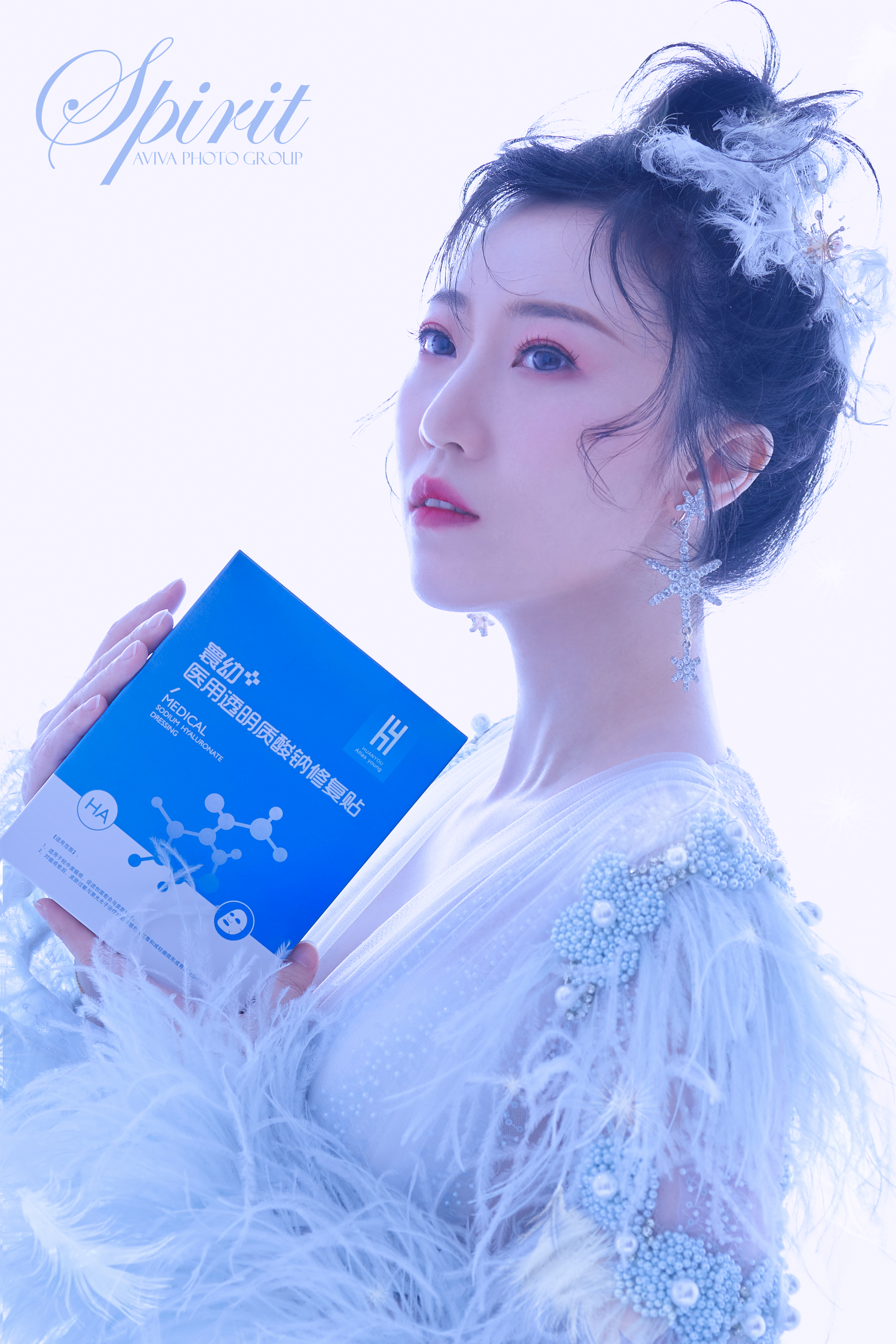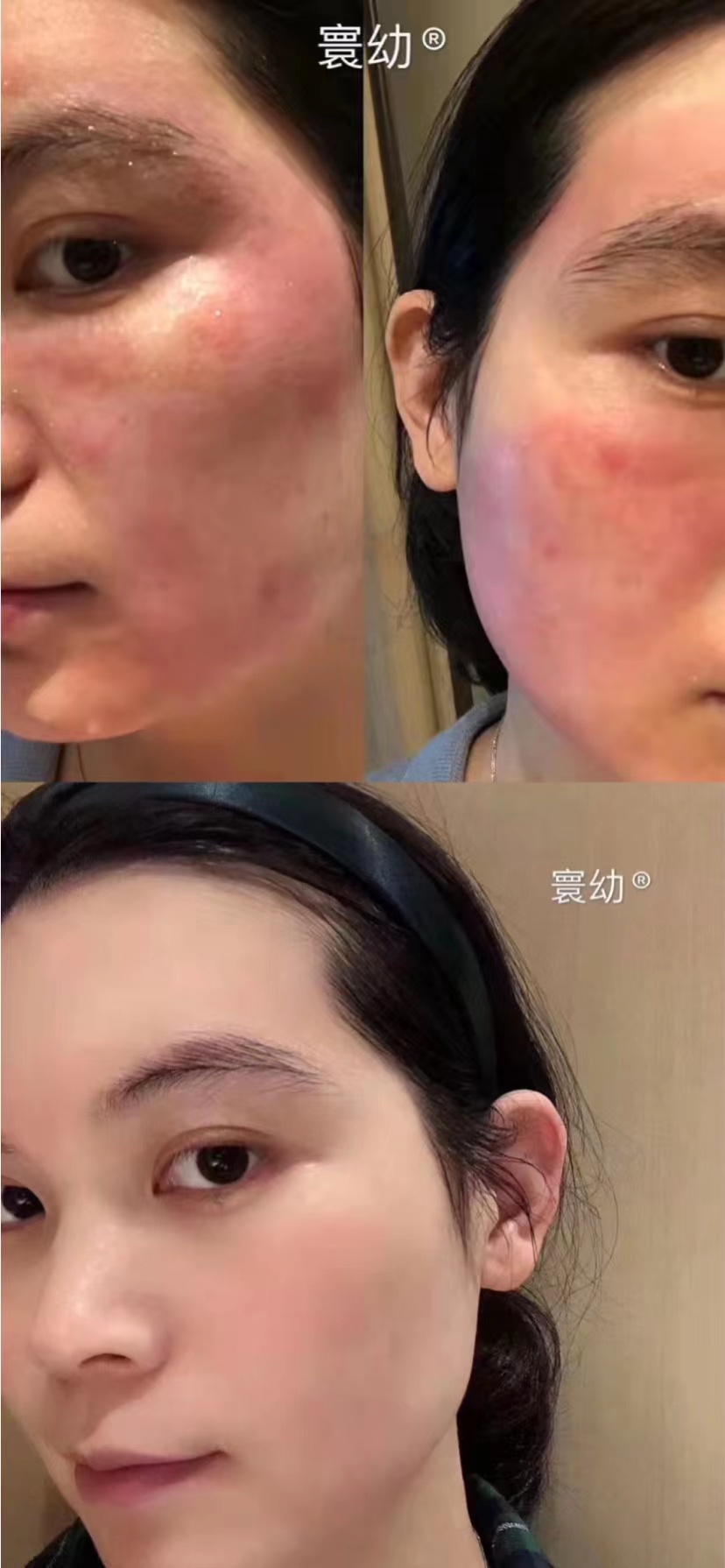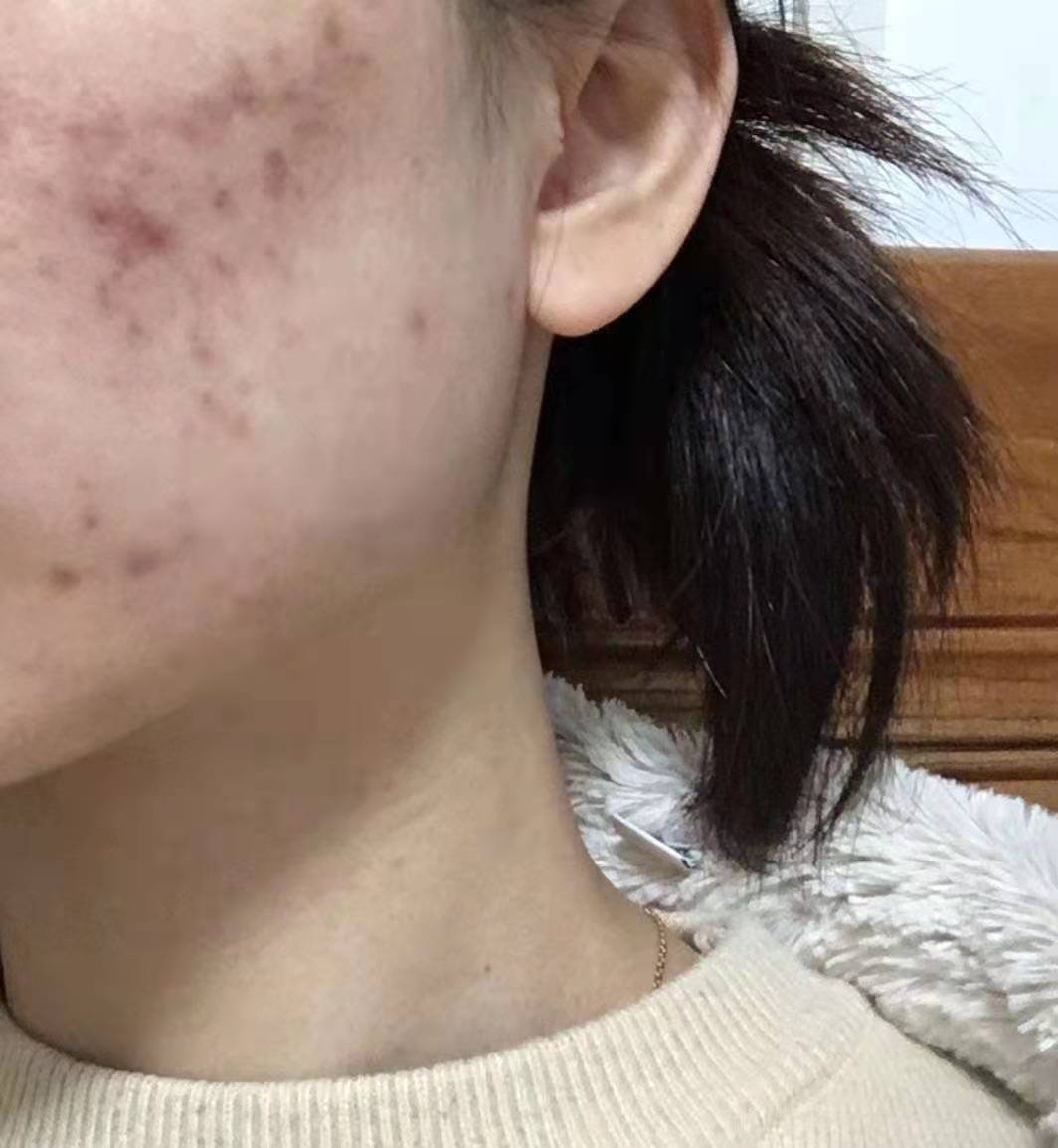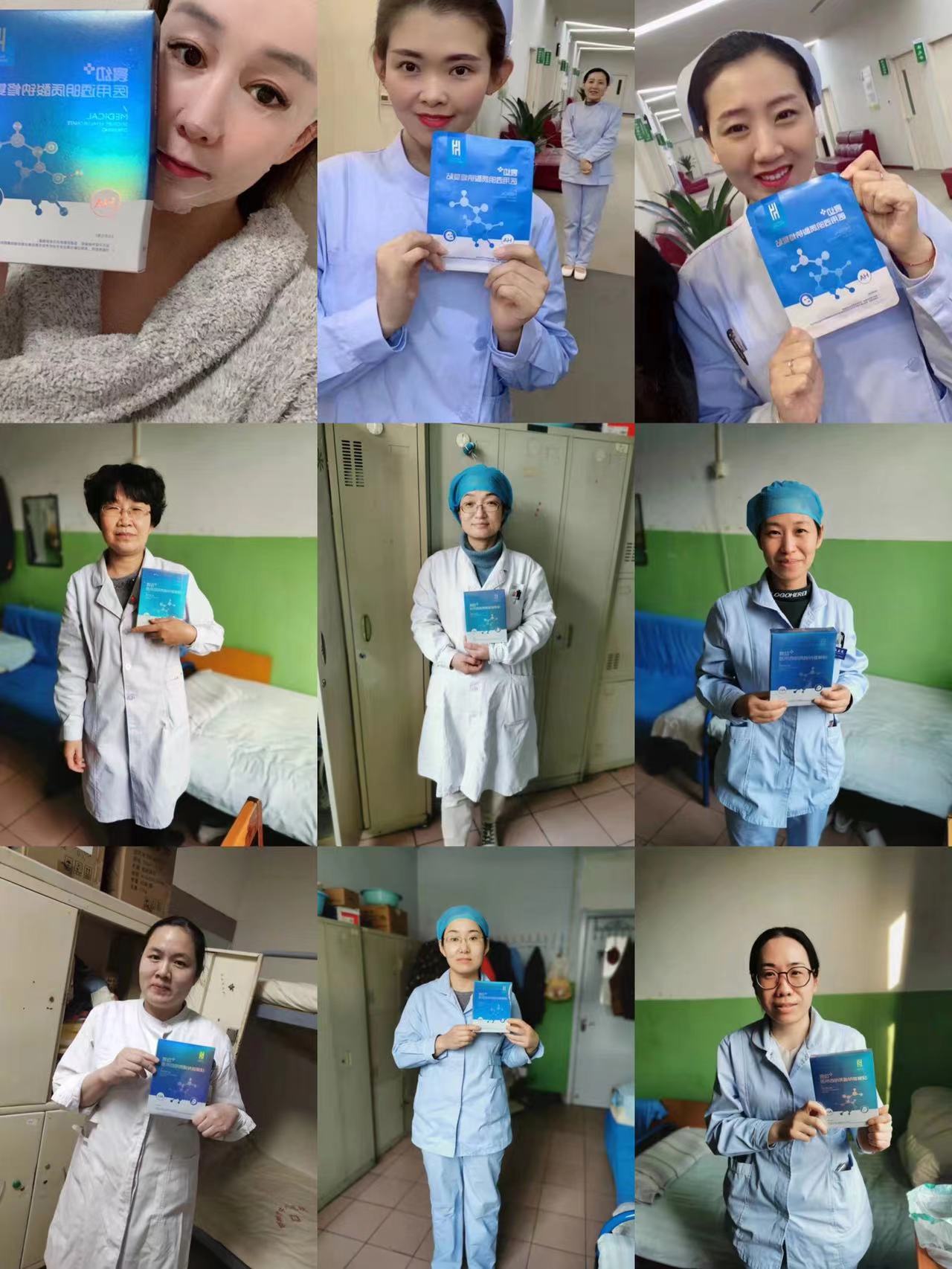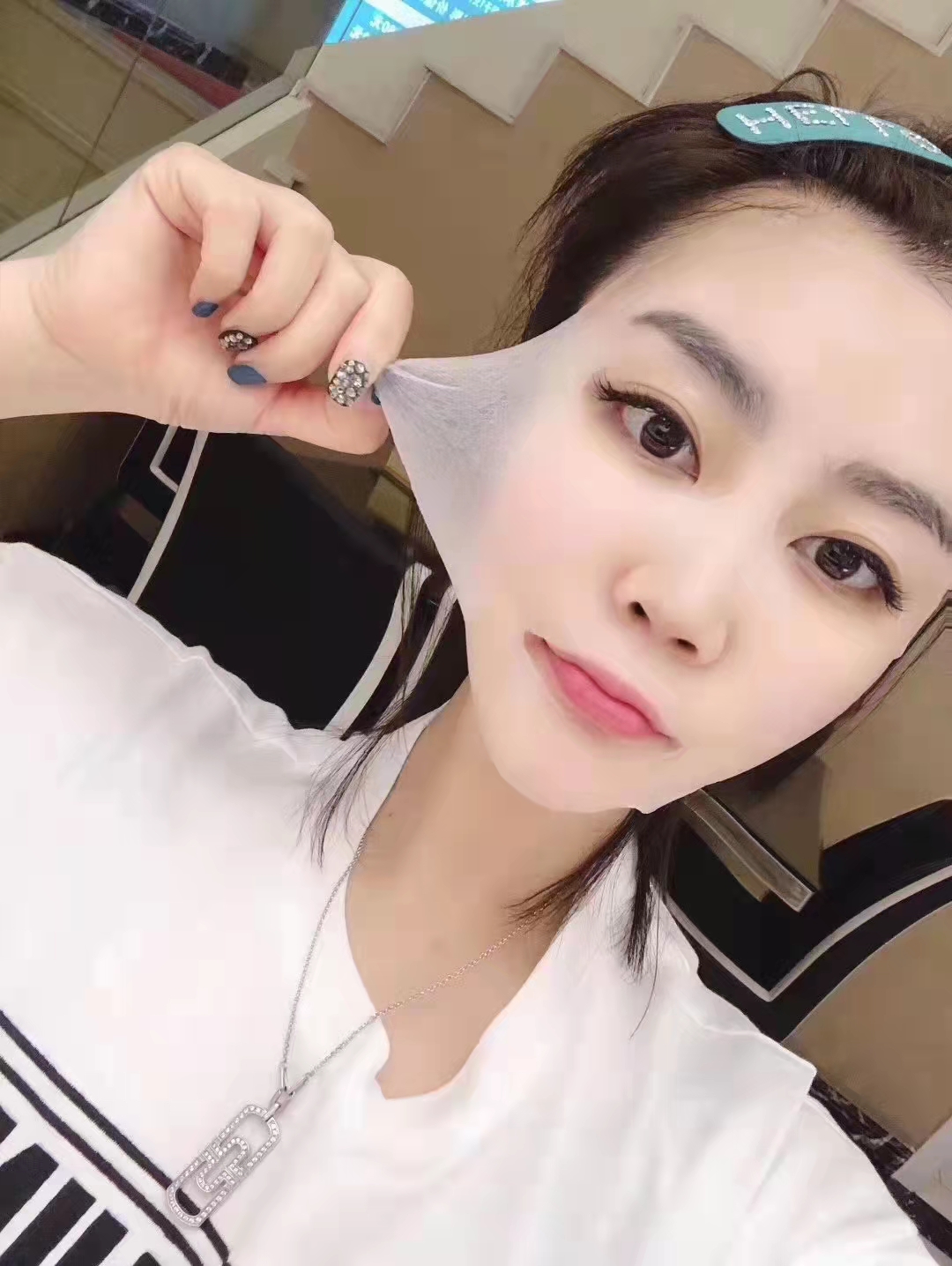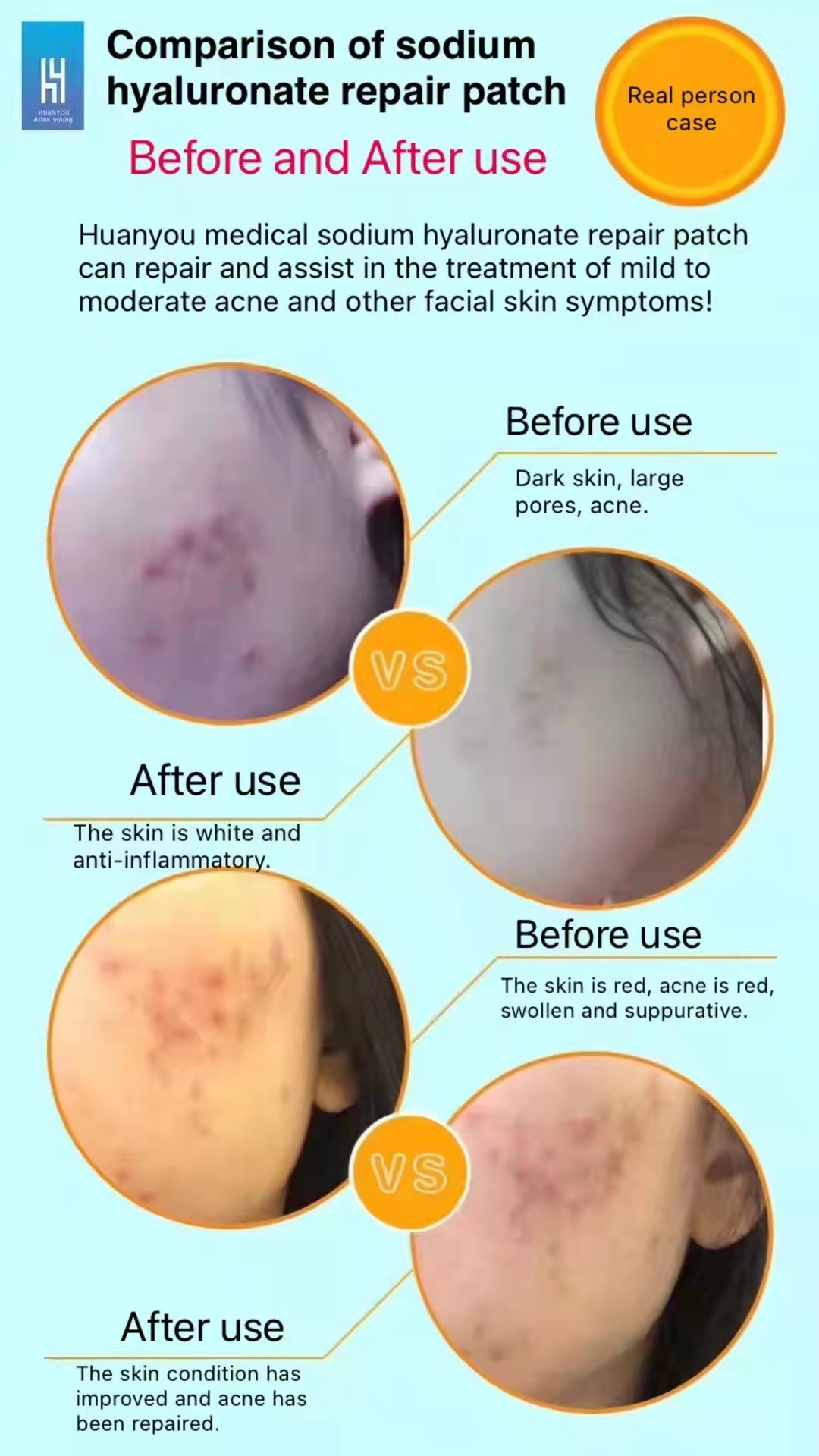 Share
View full details